We are Manufacturer, Supplier, Distributor, Trader, Exporter, Importer, Maintenance, AMC Services Provider of Hardness Testers, Brinell Microscope, Poldi Hardness Testers, and our setup is situated in Pune, Maharashtra, India.
Pioneers in the industry, we offer poldi hardness tester and brinell microscope from India.
Hardness Testers
Model - Poldi Hardness Testers
Product Details
Minimum Order Quantity
1 Unit
Measuring Range
10 mm
Accuracy of measurement
0.05 mm
Packaging Type
Wooden Box
As a quality-oriented organization, we are focused to provide our clients excellent quality Poldi Hardness Tester.
---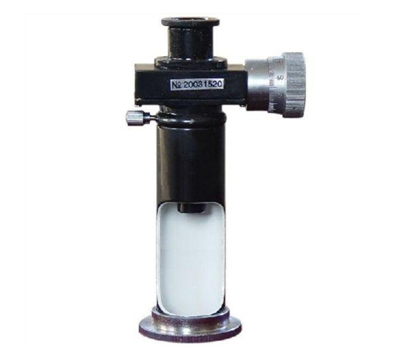 Brinell Microscope
Model - Brinell Microscope
Product Details
Minimum Order Quantity:
03 Number